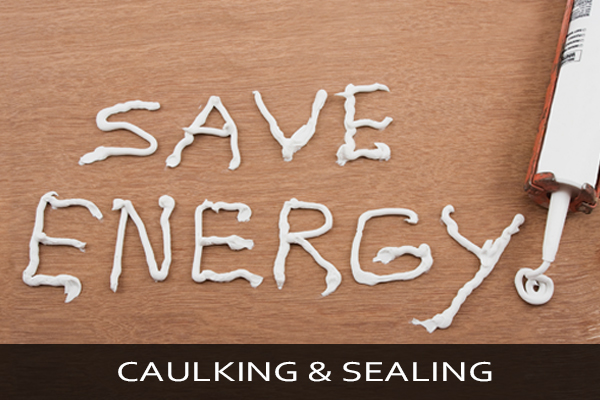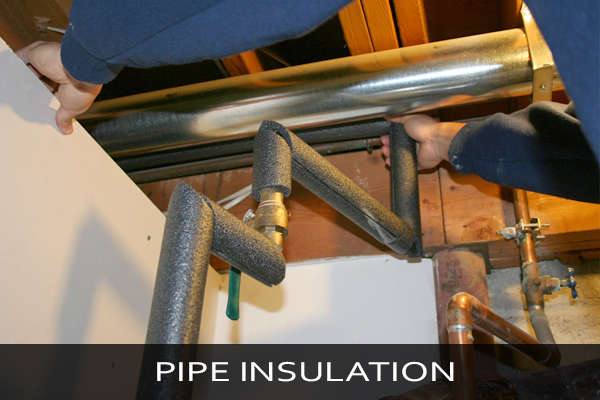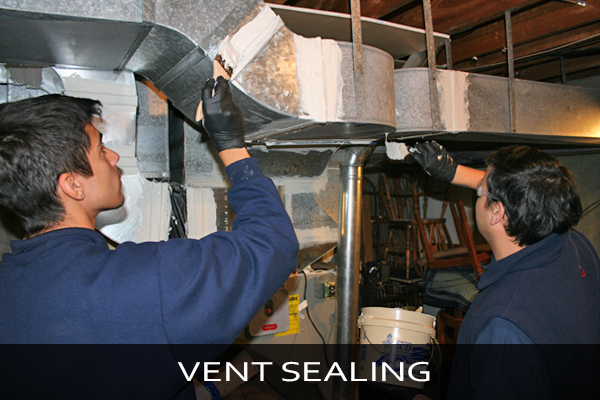 The U.S. Department of Energy, the U.S. Environmental Protection Agency, and Home Performance with ENERGY STAR, has recognized Santa Energy as a recipient of the 2016 Century Club Award. Santa joins an elite group of participating contractors across the country that make the Home Performance with ENERGY STAR program's goal of turning building science ­solutions into real results for homeowners nationwide. Santa's commitment to home performance helps homeowners achieve their energy goals, whether it's improving comfort, cutting energy costs or protecting the environment.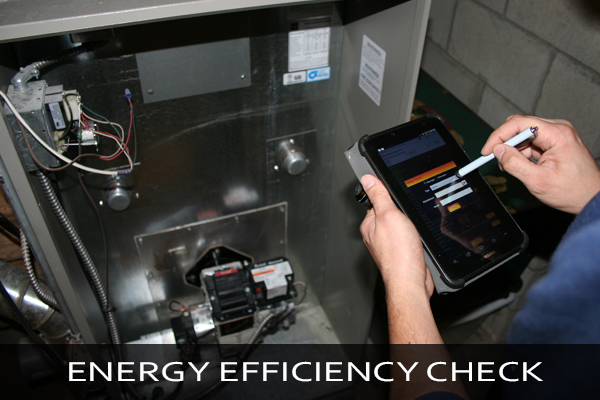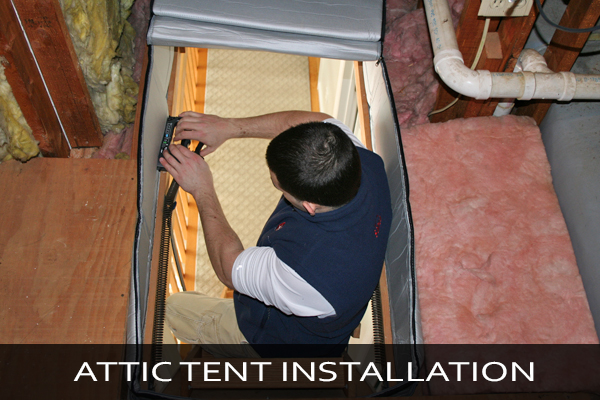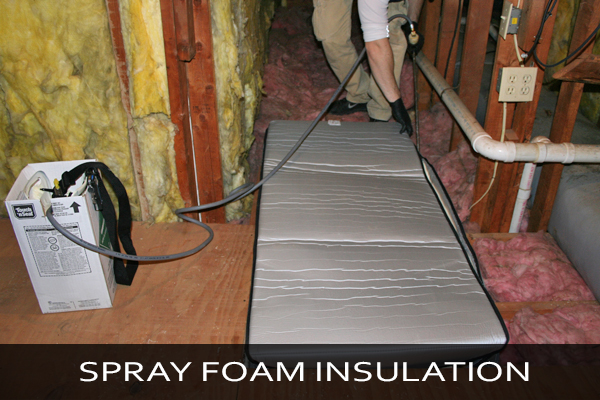 The Century Club Award recognizes Santa Energy as one of the leaders who have successfully improved the energy efficiency of 100 or more homes in the past year through the Home Performance with ENERGY STAR program. The hard work and commitment of the Santa Energy Assessment Team has helped hundreds of Connecticut residents reduce their energy consumption.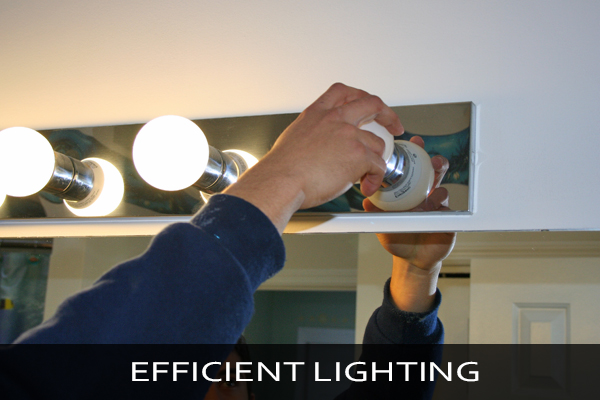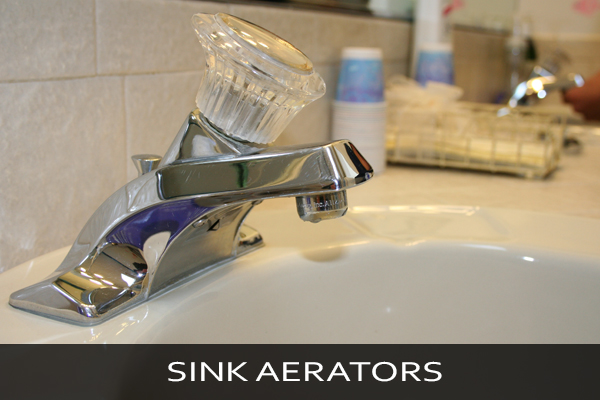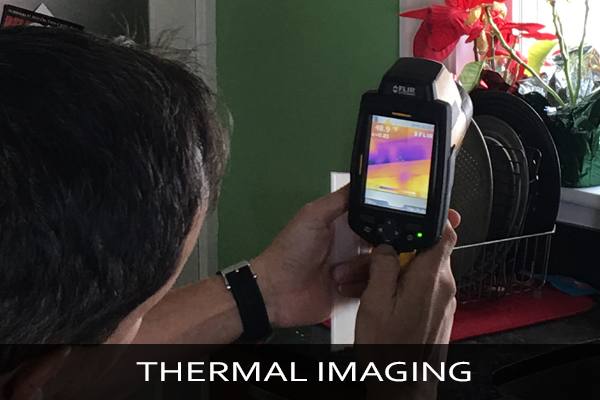 A complete Home Energy Assessment identifies where there is room for energy improvement and includes changes to reduce energy costs with repairs and updates to areas identified during the evaluation. In many cases, about $1000 of on-the-spot weatherization services are performed, helping homeowners achieve a few hundred dollars a year in energy costs savings. Improvements may include corrective sealing of house and duct leaks, installation of LED light bulbs, pipe insulation, hot water saving devices and more. Rebates for qualifying A/C units and energy efficient appliances, along with tools and tips for saving even more are all part of the assessment.
For more information, or to schedule an assessment for your home, call 800-937-2682.