Should You Heat Your Home With Electricity?
Written on: October 11, 2021
Know the truth about electric heating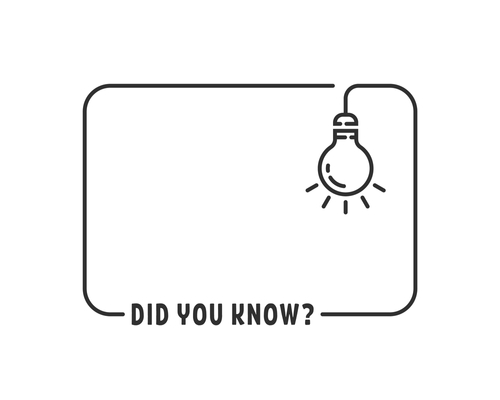 Electric heat pumps are extremely popular among our clients for their energy-efficient cooling capabilities and ability to zone the cooling according to your preferences.
On the other hand, are heat pumps effective for keeping homes in southern Connecticut warm, safe, and comfortable during the winter? This is a crucial question to ask since there is a movement going on to convert properties to electricity for home heating in the misguided belief that it will be more environmentally responsible than using propane or oil.
The Hard Facts on Heat Pumps
In the cool weather of fall, a heat pump can work quite well. When the winter season arrives, however, things can go wrong. A heat pump will be far less capable of heating your home in severe cold.
Heat pumps can only heat air to about 98° Fahrenheit. In order to heat your house, they have to work harder and for a longer time than oil- or propane-fired furnaces and boilers, and they must cycle on more often in order to maintain the desired temperature.
The colder it gets, the more energy your heat pump needs to keep your home warm. Finally, if your heat pump is no longer able to extract enough warmth from the environment to keep your house warm, it will require an auxiliary heating source such as an electric heater. When this happens, your energy expenses have a good chance of skyrocketing.
Solutions from Santa Energy
Boilers and furnaces can help you keep your home warm while using less energy and money.
Our trained, experienced service technicians can install, maintain, and repair your furnace or boiler whether you use heating oil or propane to heat your property. We also have affordable service plans that will help you keep your heating system in top working order while helping to avoid costly repairs.
Once your new boiler or furnace is installed, you can count on us for dependable delivery of your propane or heating oil.
Santa Energy will also assist you to avoid low-temperature heating when outdoor conditions are cold enough to reduce heat pump efficiency.
Contact us now to learn more about the installation of backup heating choices—or replacement systems—to ensure that your house is heated without fail, no matter how cold it gets outside this winter!