Careers at Santa Energy
We're looking for good people!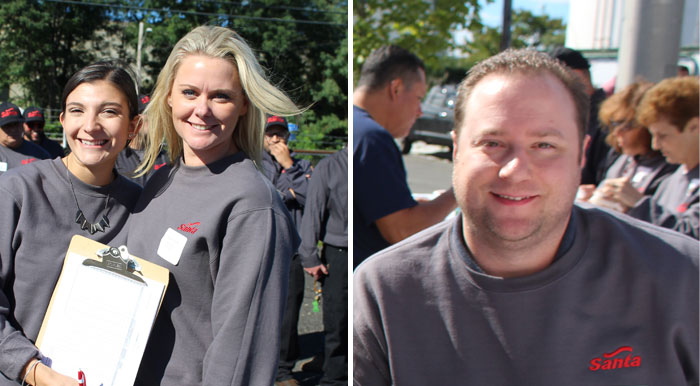 If you want to work for an employer that values hard work and a commitment to service, consider working for Santa Energy!
We offer a variety of career options, such as delivery driver, service technician, customer-service representative, office staff, dispatcher, managerial opportunities and more!
When you work for Santa Energy, you get a competitive salary and benefits, training, and a workplace that is friendly, respectful and supportive.
We are always looking for these positions:
HVAC Technician
Seasonal Delivery Driver