Fleet-Fueling Services
Keep Your Business Running with Santa Buckley Energy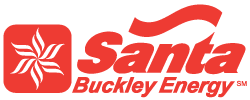 Santa Buckley Energy is excited to introduce you to the CFN FleetWide program, which will provide you with over 57,000 fueling locations throughout the United States and Canada.
The CFN FleetWide card offers you access to:
CFN locations offering both cardlock and retail sites
Fuelman locations throughout the United States
Access to some of the best brands like Chevron & Texaco
Access to the largest network of branded and independent truck stops like Pilot Travel Centers, Flying J, and Love's Travel Stops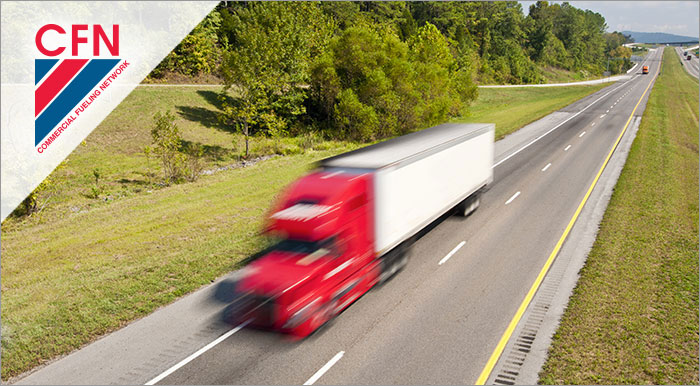 With your Santa Buckley Energy CFN FleetWide card you can set profiles for your individual drivers and departments or your entire fleet and our online, real-time system gives you the information you need to manage your fleet. Each card can have the following controls:
Per-day transaction limits
Gallon limits per transaction
Time-of-day and day-of-week controls
Product type control at all cardlock locations
E-receipt, tracking and email verification of fuel purchases
Exception reporting
24/7 online access to manage and view account activity
As an added benefit, we have made finding a fueling location easy with industry-leading tools to help you find the right locations. Whether through our robust site locator on www.cfnfleetwide.com or our new iPhone or Android apps, your drivers will find the best location for their needs.
Overall, the Santa Buckley Energy fueling program is tailored to your fleet's requirements. We offer an unrivaled diesel network, unpresidented security controls, and 24/7 access to the fuel your fleet needs. All with exceptional account management and the convenience of one consolidated bill.
Call or email today to sign up for a fueling program for your company.