Community Service
Santa Energy supports our Fairfield County neighbors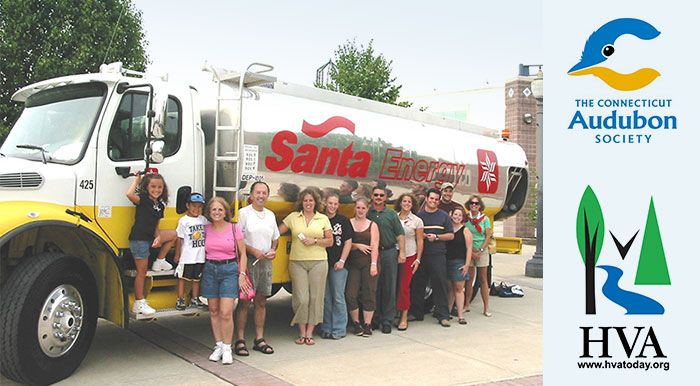 Santa Energy is more than a fuel-services company. It is a family-owned, locally-based business dedicated to our neighbors all over Fairfield County.
During our 80 years in business, we have supported community organizations and causes. We also set up the Stephen J. and Madelyn M. Santa Environmental Fund, providing grants to:
Save the Sound® Connecticut Audubon Society
Housatonic Valley Association
Clean Sound
Contact us to find out more about our community service opportunities.