About Santa Buckley Energy
Fuel solutions for your business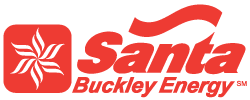 While Santa Buckley Energy is its own business, it retains the values that Stephen and Madelyn Santa made the foundation of their business.
We offer personal, responsive and customized service, top-quality products and the knowledge and insights that come with our decades of experience, all of which have made us New England's top total energy services provider. Our commercial team is a trusted advisor and consulting partner to business, industrial, institutional and municipal clients just like you.
Santa Buckley Energy is committed to safety in all its fuel services, and that is reflected in our outstanding safety record and the trust of our customers.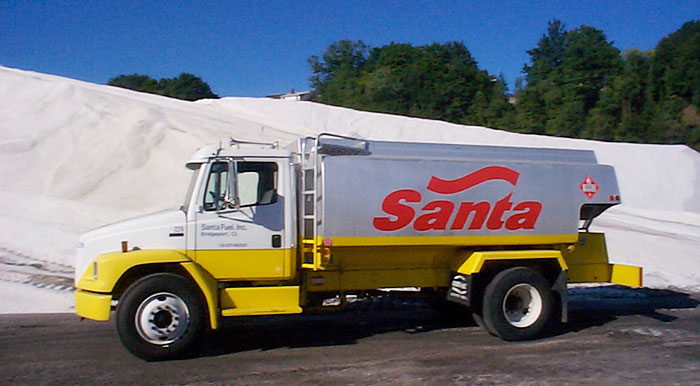 Here are the products we carry:
#2 heating oil
#4 heating oil
kerosene (also called #1 diesel)
biodiesel and Bioheat® fuel
gasoline
on-road diesel and off-road diesel
diesel exhaust fluid
premium additized fuel/winterized diesel
marine gas oil and marine diesel oil
propane
propane autogas
Our commercial team includes:
Alan Koren, Director of Sales
Ed Santa, Vice President, Petroleum Products
Bridget Murphy, Support Services Manager
Giselle Honorato, Support Services Coordinator
Bryan O'Connor, Petroleum and Propane Sales NE
William Ostrander, Commercial Solar Energy Analyst
Contact us to find out more about our products and services.