Marine Fueling Services
Santa Buckley: Service You Can Count On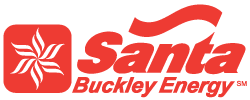 From Connecticut to Maine, marine businesses are a vital part of local economies. These businesses include:
Commercial Fishing
Charter Boating
Marinas
Tugboats
Cruises
Ferry Services
Charter Fishing
Shipping
Tankers and Barges
Boat Sales and Repairs
These businesses need quality fuels, fuel delivery, and a service provider they can trust to have what they need when they need it. Businesses throughout New England know that company is Santa Buckley Energy.
Santa Buckley Energy has long-standing connections with the marine industry here in New England and is a partner and member of the Passenger Vessel Association and the Propeller Club of Narragansett Bay. We are a trusted advisor for oceanic businesses of all kinds.
We are committed to giving our customers safe, prompt, reliable and responsive service. Santa Buckley is certified by the United States Coast Guard to provide marine fueling from Connecticut to Maine.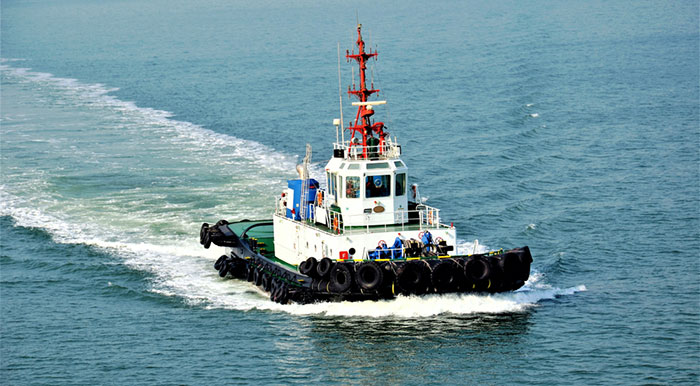 Marine-fuel delivery and more
Santa Buckley Energy has the secure, stable fuel supply that gives you peace of mind about your fuel delivery service.
We call on the knowledge and insights that come with decades of commercial and marine fuel services when we listen to your business's needs and create a custom fuel delivery and service plan for you.
Our fuel terminal stores 2mm gallons.
We sell:
marine gas oil
marine diesel oil
gasoline
diesel
high-performance fuel additives from ValvTect
Santa Buckley Energy provides marine fuel delivery and service for businesses as well as municipalities that have boats for water rescue, ferries and other uses.
Not only do we deliver to businesses and municipalities, but we also have our own fuel dock at our deep-water terminal which is centrally located on Long Island Sound. The terminal has the capability of fueling tugboats, commercial vessels and large pleasure crafts by appointment directly from our storage tanks. We also provide potable water.
Santa Buckley Energy's marine fueling dock is conveniently located at 215 Admiral Street in Bridgeport, CT. Our coordinates are N41° 9.9675′, W073° 12.1949′. We can accommodate a wide range of commercial vessels, yachts and private boats. The draft alongside at MLW is 18 feet. Breasting distance is 150 feet. Total berthing space is more than 350 feet. No booming is required.
When you need marine fuel, Santa Buckley Energy is on the job! Contact us today to learn what we can do for you.