Propane Delivery That's Reliable
Comfort You Can Count On
Knowing that your home will always get the propane you need when you need it is part of the peace of mind you get as a Santa Energy propane delivery customer.
Giving you peace of mind is our goal with every delivery we make. Our delivery drivers are prompt, courteous, and trained at safely delivering your propane. We keep our word with our propane delivery service, showing up when we say we will.
Dependable propane supply
What makes Santa Energy stand out when it comes to propane delivery is our dedication to making sure that when you need propane, we have it for you.
Over the years, we have used our knowledge and experience to build a reliable propane storage and delivery system that includes:
A 540,000-gallon rail storage terminal
4 propane transport trailers
A 30,000-gallon local bobtail storage facility
4 bobtail delivery trucks
With this storage and delivery system, we have the supply, storage and trucks to provide prompt, reliable propane delivery service when you need it.
Wireless propane tank monitoring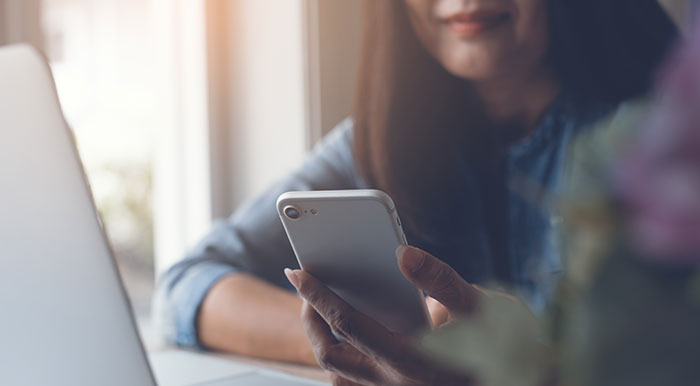 How many of us have gone to the backyard to use our propane BBQ grill only to discover that the propane cylinder is empty?
Imagine discovering that you don't have propane for your stove, fireplace, generator, pool heater or other propane appliances?
You can't predict propane usage. But with our wireless propane tank monitoring, we eliminate the guesswork. You'll never feel the worry about running low on propane, or the pain of running out.
Wireless propane tank monitoring uses wireless and cellular technology to keep us up to date – 24/7on exactly how much propane is in your tank.
You have access to that knowledge, too, thanks to our user-friendly app. You don't have to be home to track your propane usage.
As with all of Santa Energy's products and services, we stand behind our wireless propane tank monitoring.
We also offer affordable propane tank leasing that sets you free from the cost of purchasing, installing and maintaining a propane tank.
Contact us to learn more about our propane delivery service. And don't forget to ask about enrolling in Automatic Delivery!