All About Bioheat Heating Oil – What It Is & How It Helps
Written on: November 12, 2019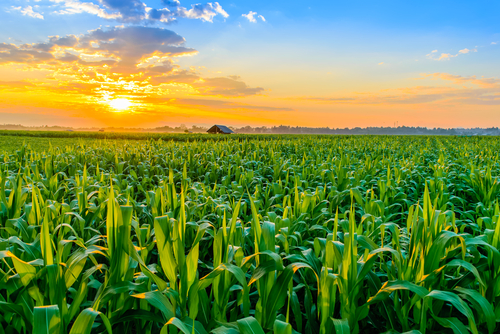 If you're looking for an energy-efficient and clean fuel source to run your home's HVAC system, consider Bioheat, one of the newest fueling options available on today's market.
What is Bioheat
Bioheat is an alternative option to traditional home heating oil. It's made by mixing oil with Biodiesel, which is a renewable energy source created from fatty acids found in natural sources.
Bioheat is made from:
Soy
Corn
Vegetable oil
Animal fat
Recycled restaurant oils
Biodiesel is domestically manufactured in approximately 150 production plants capable of producing 2.5 billion gallons of Biodiesel each year.
The types of Bioheat on the market are named by the blend. For example:
A mix of 15% Biodiesel and 85% heating oil is B15
A mix of 20% Biodiesel with 80% heating oil is B20
The lower the amount of heating oil, the more efficient the fuel.
How does Bioheat differ from other fuels?
The most notable difference about Bioheat is that, unlike when switching fuel sources like from propane to natural gas, which can be insanely expensive, you don't have to make any updates to your furnace, boiler or tank to begin using the fuel.
The other impressive difference in Bioheat is its cleanliness. Because of its renewable component, of Biodiesel, it lowers emissions of:
Sulfur dioxide
Nitrous oxides
Carbon monoxide
Carbon dioxide
How much does Bioheat cost?
Because the market for Bioheat is young, the price is volatile. The price will also change depending on the blend you select. However, the cost is comparable to that of conventional heating oil. It also burns more efficiently, which lowers the overall price per gallon even more.
Because there are environmental and economic benefits to promoting Bioheat, there is a growing interest in distributing Bioheat and producing Biodiesel more broadly, which will have an impact on the cost of this fuel in the years to come.