Commercial Solar
Go Green and Save Money with Santa Energy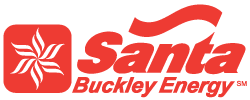 Solar power for businesses and other commercial clients can be particularly beneficial since peak electricity usage often overlaps with peak solar energy production hours. In addition, supporting or utilizing renewable energy often provides a competitive advantage as clients and employees often appreciate a company committed to improving the environment.
Solar and the Bottom Line
Using solar power results in lower operating costs due to the reduced use of grid-supplied electricity. It creates more budget certainty and can also lead to incremental revenue by leveraging the use of clean, green energy when marketing to potential customers.
Gain Energy Independence and Hedge Against Future Rate Hikes
If there is anything predictable about electricity rates, it's that they increase over time. By having a business, school, town, non-profit or agricultural facility switch to solar, they can reduce or eliminate the amount of electricity supplied by the utility company. Once the solar system is installed, the cost of solar energy is a known factor. Solar power offers a predictable, worry-free source of energy, and an on-site hedge against rising utility costs! And a variety of financing options can provide many entities with a new solar system with no capital investment.
Improve Your Sustainability
Being an environmentally friendly business can be important to its success. Many customers prefer doing business with a sustainability-minded company.
Making your customers, employees and investors aware that your company is investing in solar power, it gives your company an environmentally responsible image. This can ultimately result in more business. Santa Energy is dedicated to installing solar panels that produce clean, safe, and reliable energy every day – helping your business reap the rewards of installing solar for years to come.
We do not design one system to fit all businesses. Our commercial energy solar systems are custom designed to meet your technical needs, energy goals, and budget.
Santa Energy Goals
Our Goal here at Santa Energy is to get businesses, schools, towns, non-profits, and agricultural facilities in the Northeast running on renewable energy within the next 20 years. To achieve this, we will utilize Federal & State programs to reduce the cost of these systems to zero. What does this mean for the consumer? It's simple, zero dollars down and savings starting on day one of activation. There have never been better incentives than right now. Contact our specialists to show you how solar can work for you today.
White Glove Service Section
Turn-Key Service Makes it So Easy
Our commercial solar projects include the full range of services your business or organization will need to go solar, including:
Design
Engineering
Permitting
Procurement
Construction
Commissioning
Interconnection Arrangement with Utility
Incentive Application and Claim Paperwork
Roof replacement or repair
Efficiency Upgrades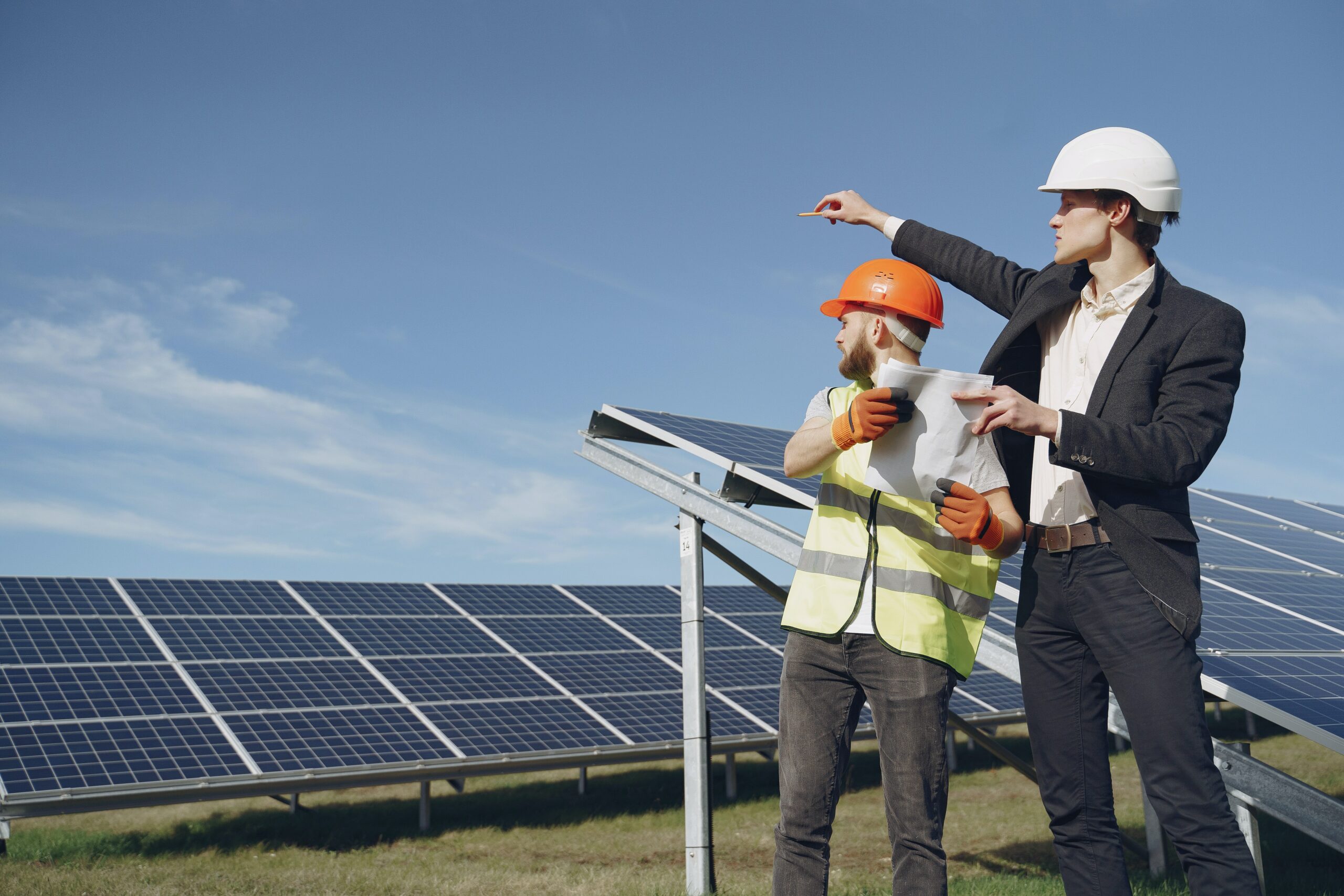 Federal and State Incentives
The Federal Investment Tax Credit (ITC)
This tax benefit was created to provide an incentive for businesses to pursue renewable energy sources. This tax credit is currently equal to 26% of the gross project cost, less utility interconnection upgrades. This will phase down to 22% on January 1, 2023, and finally to 10% over the years to follow. Effective utilization of available incentive programs can dramatically reduce the upfront cost of solar while providing a predictable long-term revenue stream.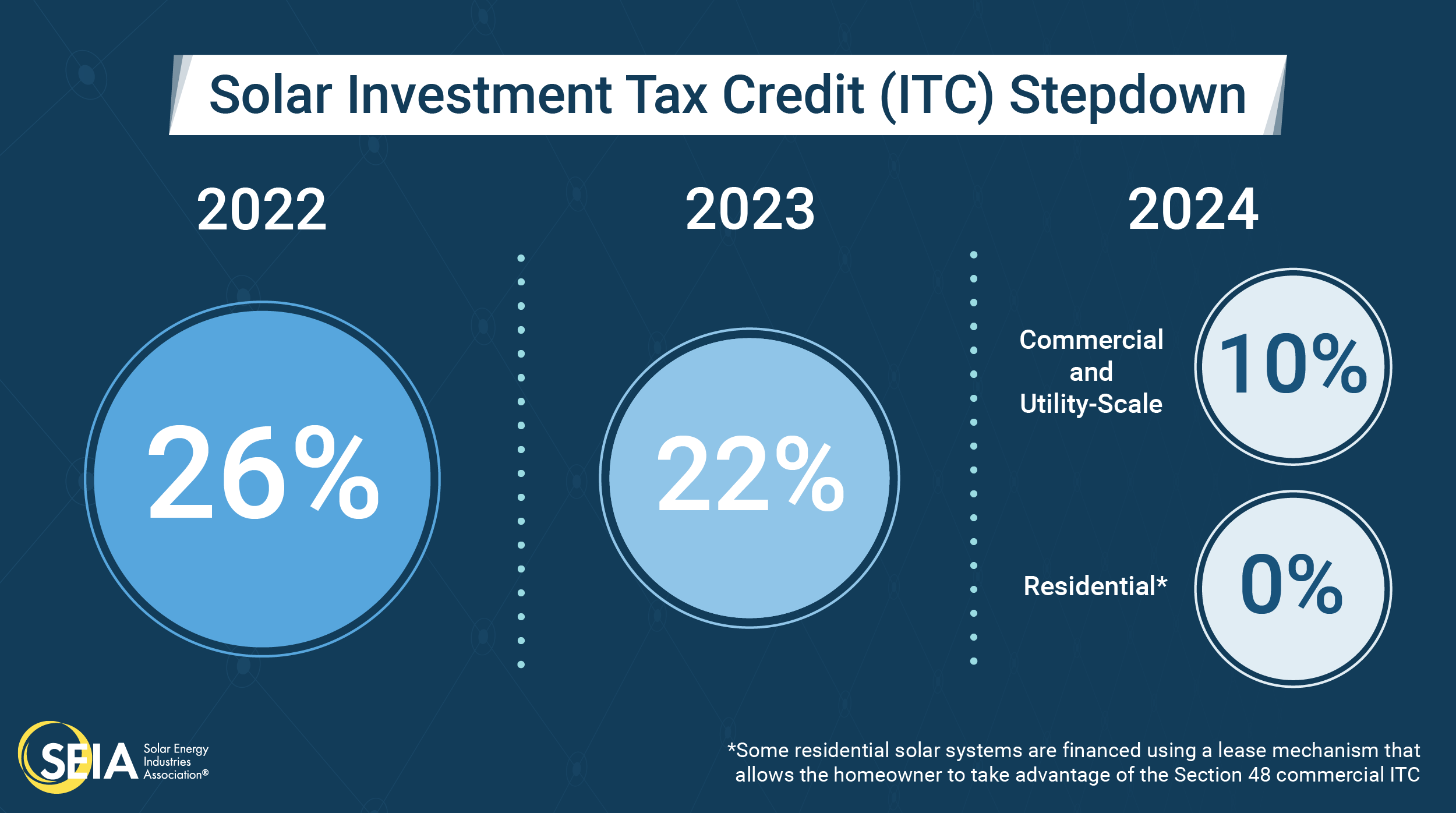 Source: SEIA
Modified Accelerated Cost Recovery System (MACRS) and Bonus Depreciation
New depreciation laws for renewable energy projects allow businesses to write off 100% of the eligible cost of solar PV systems in the first year or spread out over six years. Normally a system with 25+ year lifespan would be depreciated slowly over 25 years. The Bonus part of this benefit is that you are allowed to depreciate 85% of your project rather than the typical 70%. This extra bonus is unique to renewable projects.
Many businesses are able to pass these tax benefits through to their personal taxes depending on how the company is structured. We recommend you discuss this option with your tax accountant.
C-PACE
C-PACE (Commercial Property Assessed Clean Energy) is a unique financing option that allows business owners in Connecticut and other New England states to access up to 100% financing for green energy upgrades and pay for them over time.
Solar Energy Storage
Solar Energy Storage (Batteries) allows you to store the excess energy your solar energy system produces during the day and use it when you need it most—such as in the evening, at night or when the electric grid fails due to an extreme weather event, or physical damage to the equipment.
Is Solar Power Worth it in Connecticut?
Are solar panels worth it for Eversource and UI Connecticut customers? Absolutely, yes! With the Federal Tax Incentives, State incentives, and reduced rates on your business' kWh usage, solar panels make a lot of sense for Eversource and UI Energy customers in Connecticut.
Is Solar Good in Connecticut?
Connecticut has ranked in the top ten states for solar policy and incentives, and also in solar installations per year for the past few years. With solar net energy metering offered for 20 years for people who install solar, the financials look great for those who install now. People who wait may miss out.
Commercial Solar Energy Systems
Attractive ROI
With rapid payback, strong internal rates of return, and a predictable cash flow stream, commercial solar projects can deliver outstanding long-term investment returns for businesses. In addition to dramatic reductions in your company's ongoing electricity costs, a commercial solar project will generate incremental revenue, effectively creating a new profit center.
Benefit from Government Incentives
Federal, state, and even local governments frequently offer attractive rebates and incentives to encourage businesses to invest in renewable energy upgrades. Effective utilization of available incentive programs can dramatically reduce the upfront cost of solar while providing a predictable long-term revenue stream.
Eliminate Energy Cost Volatility
Electricity prices are highly volatile and difficult to predict. In fact, historically, the cost of electricity has increased at compound annual growth rates in excess of 3%. In 2022, the electricity rates increased as much as 21%. By generating your own clean electricity onsite, you eliminate your company's exposure to such volatile price fluctuations.