We Are Your Local Fuel Services Company
Written on: October 4, 2021
Get comfort you can count on!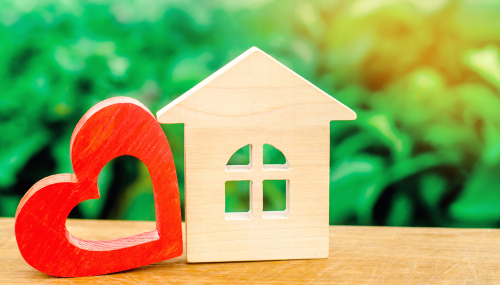 There are some things big national corporations are good for. Providing you with online shopping services that can have what you need at your front door in a day is one of them.
But some services are better when done with a local company. One example of that is fuel services for your southern Connecticut home. With Santa Energy, you get service you just won't get from a big fuel company that serves several states or the whole country
Here are some ways Santa Energy stands above them all.
Reliability and responsiveness
There are several large regional or national companies that deliver heating oil and propane to southern Connecticut. But their size can work against you when it comes to getting your fuel. Logistical issues, supply delays, and more can slow their delivery service to your home. In the winter, that can be a real problem. And with far-off corporate offices, how responsive can they be to your fuel needs?
Our slogan is "Comfort You Can Count On," and that's more than words. That is behind everything we do for our customers.
With Santa Energy, you have a reliable local company right here in your back yard. Our ample fuel storage means that we'll always have the propane and heating oil our customers need.
We treat our customers like the neighbors you are. We won't leave you in the cold. That's why we provide 24/7 no-heat emergency heating oil and propane delivery.
Personal service
Being local, we understand local homes, local residents, and their concerns better than the big corporations. When we plan our fuel supply, we do it with you in mind, making sure that nothing will stop us from getting your heating oil or propane to you.
That personal service extends to our equipment services. When you come looking for a home heating system, for example, we're going to have a selection of furnaces and boilers that have what it takes to get you through a New England winter in comfort and security. Because this area is vulnerable to hurricanes in the summer and nor'easters in the winter, we offer propane whole-house backup generators to keep your home safe and comfortable if you lose power.
You can count on our trained, knowledgeable service technicians knowing how to keep your home's heating, cooling, and comfort equipment in good condition. We get the job done right the first time because that's comfort you can count on.
Get the personal, responsive service you deserve. Become a Santa Energy customer today!