New customers can save up to $450*
Switch to Santa Energy and Enjoy Fair Heating Oil Prices, Reliable Automatic Deliveries and So Much More!
Santa makes it easy
You deserve a heating oil company you know will be there for you. That company is Santa Energy! Since 1940, we have provided reliable service that our customers trust.
Santa Energy is a family-owned local company that treats you like the neighbors and friends you are. Our customer service is available 24 hours a day and is covered by our in-house employees. We offer Automatic Delivery customized to your heating oil needs, as well as pricing and payment options you can choose from to suit your budget.
New customers get a FREE inspection of their oil-fired heating system and a FREE one-year Santa Energy service plan for that system. That's not all! We're also offering discounts on your heating oil deliveries!
Our fleet, bringing you fuel deliveries and equipment service, is one of the largest in Connecticut. Whether it's your regular heating oil delivery or a no-heat emergency at 3 a.m. in January, we are there when you need us with comfort you can count on!
We're ready to talk about your heating oil needs!
Fill out the form below or call
203-367-3661
and mention code SUMMER22 for the new customer bundle up to a $450 value*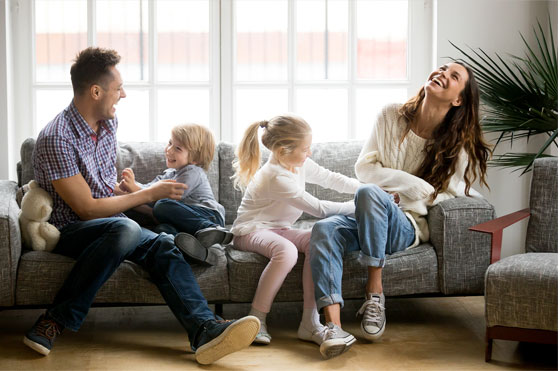 Santa delivers the gift of warmth
Automatic Delivery Service
Combine automatic deliveries with our remote tank monitoring system and never worry about running out of heating oil again!
High-efficiency equipment
We'll help reduce your annual heating costs by installing new energy-efficient
heating equipment
from trusted manufacturers, including boilers, furnaces, water heaters and more.
Service plans
Enroll in an
Energy Savings Plan
to extend equipment life, reduce costly repairs and keep your heating system running efficiently.
Reliable, 24/7 Customer Support
If you need emergency service, we're here 24/7 for our customers! When you call, there will always be a live person to answer.
Certified Technicians You Can Trust
Whether you need a new heating system or maintenance or repairs on an existing one, you can rest assured that our certified technicians have the skills to work on any type of heating oil system.
*Two years' service plan for the cost of one — Ask our account managers for more information.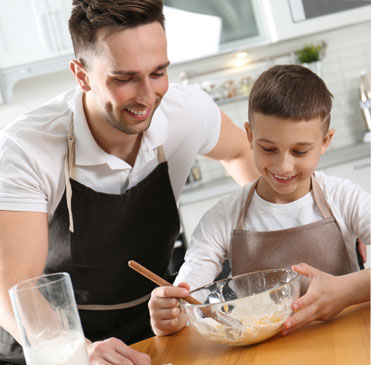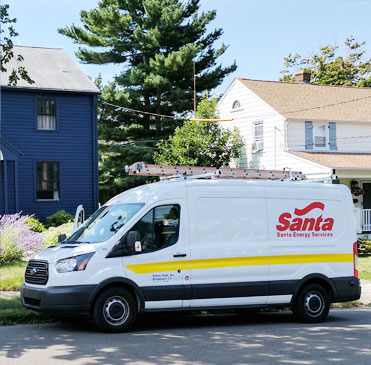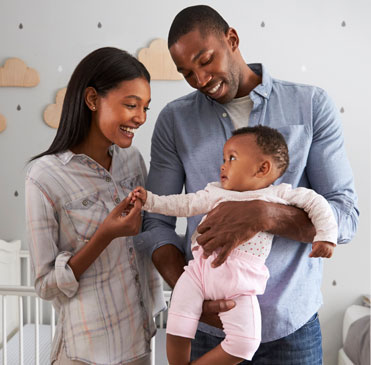 The quality of service has been excellent. People answer the phones and provide quick turnaround on any problems we have. I have bundled oil and propane and been very happy. It feels like a family business, and we feel part of it.
— Mark U.

Santa has been a wonderful company to work with. I purchase my propane from them as well as my oil, and they make it easy to get both products from one source. I never worry about receiving deliveries no matter the weather or market conditions. Santa is reliable and honest.
— Jim H.