Heating Maintenance and Repairs During the Summer
Written on: July 27, 2021
Get Ahead of the Curve!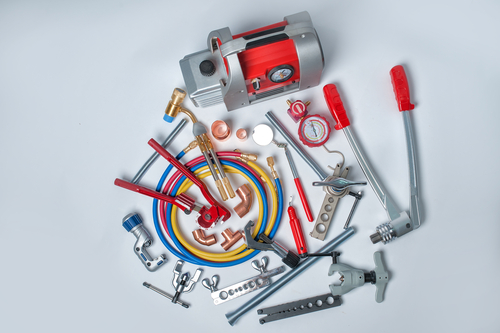 For a lot of families, early fall is a busy time, between back-to-school and chores like fall yard clean-up.
You can save yourself some stress by having regular furnace or boiler maintenance done now.
It's easier to schedule a heating system tune-up now because our service department has less work. Which means you are more likely to get the day and time you prefer.
If your heating system is in need of a tune-up, Santa Energy's experienced service technicians will come to your home and inspect the unit. If the repairs are small, they can be done quickly because we aren't as busy this time of year like in late fall.
The advantage of tuning up your heating system now is that by preparing for colder weather months in advance you can be assured that when the cold arrives, your furnace or boiler will be ready from day one.
Now is also a great time to fill your heating oil tank. Did you know that condensation on the bare walls inside your tank can lead to corrosion and tank failure? A full heating oil tank prevents that condensation. Schedule a delivery today and ask about our pricing and payment options too.
Add Protection With a Santa Energy Service Plan
This is also a good opportunity to sign up for one of our service plans to protect your equipment and help protect yourself from high repair bills. Our service plans come in packages designed to fit all needs and budgets.
Eight out of every 10 HVAC system breakdowns are caused by a lack of maintenance.
A Santa Energy Service Plan helps prevent those costly repairs—proactively. That's because regular maintenance is a part of the plan!
Santa Energy service plans provide 24/7 emergency service, priority scheduling, and cover most parts and labor costs with our plans for both gas-fired heating systems and oil-fired heating systems. We also have service plans for air conditioning and whole-house backup generators, and options to include coverage for appliances like water heaters, whole-house humidifiers, and gas fireplaces.
Get in touch with us today to schedule your home heating system maintenance tune-up!